At Artifacts 302 we believe in doing things right! So we really do care! Every time a customer leaves feedback, we listen. To gather real customer feedback, we use an independent review platform: We Love Reviews. Read below what some of our customers had to say about Artifacts 302.
You can use the form below to leave your own review. If you are not 100% satisfied with your experience with us, please contact our General Manager Tara Taylor directly to help resolve the situation. Please contact her at (505) 327-2907 or by email at tara@artifacts302.com
4.89
186 Total Reviews | 16 Verified Customers
---
Most Popular Review Boards
4.85
117 Ratings
---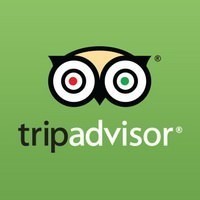 Trip Advisor
Trip Advisor
02/11/2018
Neat Place to explore
Used to come into this place for their coffee, they have since closed the coffee place, which is so disappointing because it was the best place in town to get coffee. The place its self if nice, neat stuff for local artists, a little expensive, but you can find some unique things in the store. The owners are very nice people.
---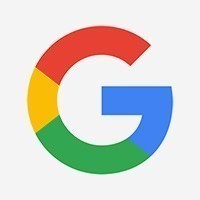 Google
Google
12/30/2017
Such an amazing place ,great coffee,pretty and unusual art,sweet host we had an enjoyable time.
---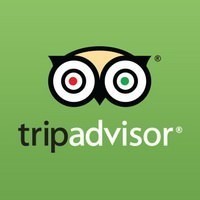 Trip Advisor
Trip Advisor
08/02/2016
Enjoyed wandering through the gallery.
There is a wide variety of art. None of the artists was working when we went. I found it higher priced than I had expected.
---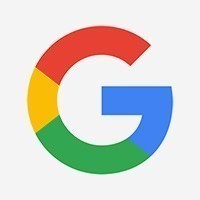 Google
Google
12/27/2020
---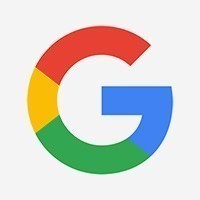 Google
Google
11/09/2018
---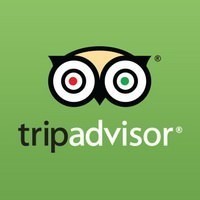 Trip Advisor
Trip Advisor
05/19/2016
Casual visit- coffee pick-me-upper
Cool place for coffee and conversation-- a better alternative to Starbucks. The building is a wood barn structure with colonial hardware decor along with displayed art/photography. They serve gourmet coffee and have an art shop and offer art classes. Very nice ambience!
---