At Artifacts 302 we believe in doing things right! So we really do care! Every time a customer leaves feedback, we listen. To gather real customer feedback, we use an independent review platform: We Love Reviews. Read below what some of our customers had to say about Artifacts 302.
You can use the form below to leave your own review. If you are not 100% satisfied with your experience with us, please contact our General Manager Tara Taylor directly to help resolve the situation. Please contact her at (505) 327-2907 or by email at tara@artifacts302.com
4.89
183 Total Reviews | 16 Verified Customers
---
Most Popular Review Boards
4.85
114 Ratings
---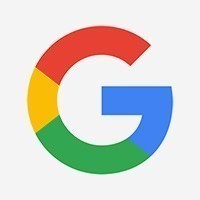 Google
Google
03/12/2021
302 is the perfect combination of culture and coffee. Highly recommend for anyone looking for great finds of all kinds!
---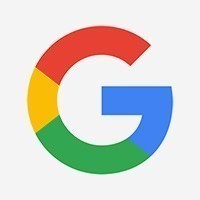 Google
Google
03/12/2021
Great coffee and great environment.
---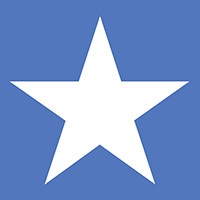 We Love Reviews
We Love Reviews
03/06/2021
Wonderful place in downtown Farmington
A wonderful place to sit, read, and enjoy delicious coffee and baked goods!
---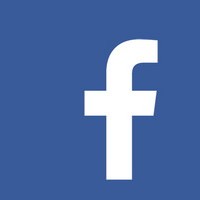 Facebook
Facebook
03/03/2021
Great place to look at local art and have some good coffee in an old lumber shop!
---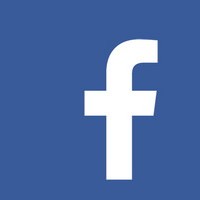 Facebook
Facebook
02/17/2021
Great atmosphere and great coffee ☕️!!
---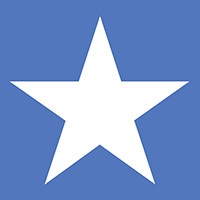 We Love Reviews
We Love Reviews
01/05/2021
Best Chai Ever!
Chai is amazing here. It's not crazy sweet but just perfect all around. You won't be disappointed.
---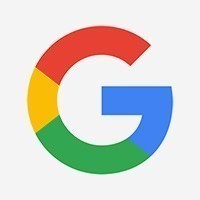 Google
Google
12/12/2020
Beautiful atmosphere! Cinnamon rolls are really good.
---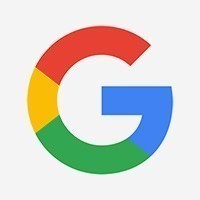 Google
Google
08/28/2020
---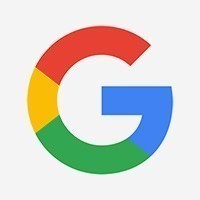 Google
Google
07/31/2020
---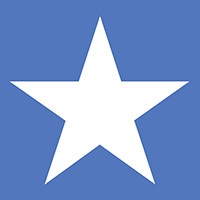 We Love Reviews
We Love Reviews
07/21/2020
Cinnamon Rolls
I look forward to Saturdays at Artifacts, a great place to relax and it has the Best cinnamon rolls in town along with the friendliest people.
---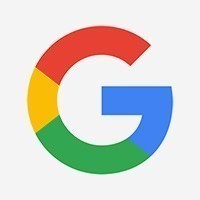 Google
Google
06/29/2020
Yummy treats, great espresso drinks, and friendly faces!! Stop here for one of the most unique experiences in the Four Corners.
---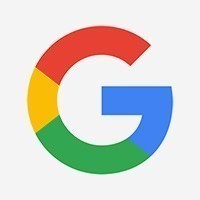 Google
Google
06/26/2020
Beautiful location. Bakery and coffee is amazing and many nooks and crannies with beautiful artwork. Worth a visit.
---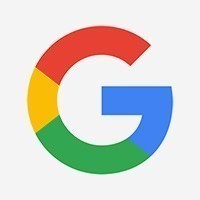 Google
Google
06/18/2020
---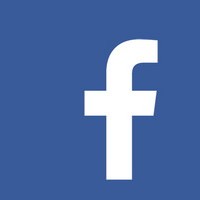 Facebook
Facebook
06/08/2020
I absolutely love artifacts! Food and coffee is always great
---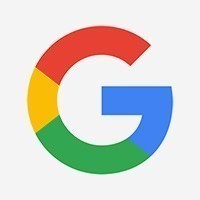 Google
Google
06/02/2020
Tara makes some of the most delicious pastries I've ever had! Great coffee, too. Love all the amazing artists and the really cool lumbar yard decor.
---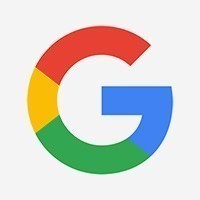 Google
Google
03/12/2020
A real gem of a place! Delicious coffee and so much interesting local art on display for sale including art from High School students. The building is a beautiful old lumber company building from 1908. Great place to relax, have good coffee, conversation and watch artists paint.
---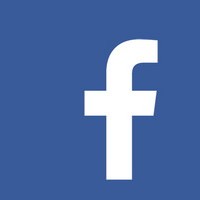 Facebook
Facebook
03/11/2020
This is an awesome gallery/studio/bakery set in an old lumber store. The family that owns it has deep roots in the area and are artists themselves. You will be amazed how this has become the hub of creativity in Farmington
---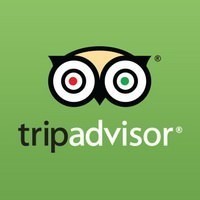 Trip Advisor
Trip Advisor
03/10/2020
The pioneer lumber yard soars as a community hub of creativity and coffee
In the heart of downtown Farmington a family of artists has turned their lumber yard into a soaring space for working artists, gatherings and a bakery expresso shop. This is a fun place to explore, meet real people and find artwork. You will gather some fresh memories and feel like you have experienced Farmington, a border town to the Navajo Nation.
---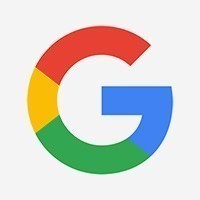 Google
Google
03/08/2020
Had a casual meeting here and couldn't resist trying the coffee. The service was great and the staff was super nice.
---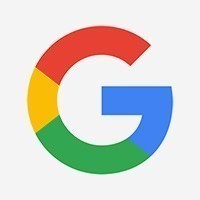 Google
Google
03/04/2020
Incredible venue tucked away in downtown Farmington! Great for meetings, study, art collaboration or just a place to unwind. Owners and staff are friendly and accommodating, and will book for special events.
---