At Artifacts 302 we believe in doing things right! So we really do care! Every time a customer leaves feedback, we listen. To gather real customer feedback, we use an independent review platform: We Love Reviews. Read below what some of our customers had to say about Artifacts 302.
You can use the form below to leave your own review. If you are not 100% satisfied with your experience with us, please contact our General Manager Tara Taylor directly to help resolve the situation. Please contact her at (505) 327-2907 or by email at tara@artifacts302.com
4.89
198 Total Reviews | 16 Verified Customers
---
Most Popular Review Boards
4.86
129 Ratings
---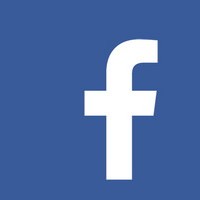 Facebook
Facebook
10/03/2016
T is an amazing place. Reuse of the Old Farmington Lumber building over 100 years old. Walls and walls or art. Great coffee, drinks and snacks. Lot of love went in to this place. A real gem on Main Street in Farmingotn
---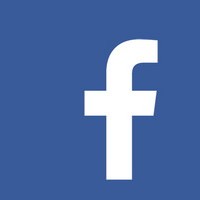 Facebook
Facebook
05/02/2016
This wonderful place is instantly relaxing. Coffee and service are great. I love what they have done with their space!
---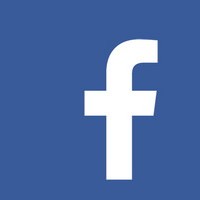 Facebook
Facebook
03/30/2016
The art is always amazing during the art walk. Always something new
---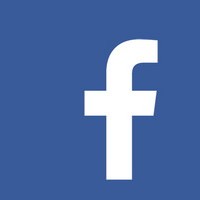 Facebook
Facebook
12/05/2015
---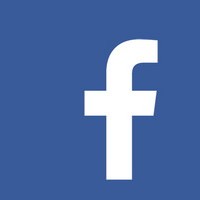 Facebook
Facebook
12/02/2015
---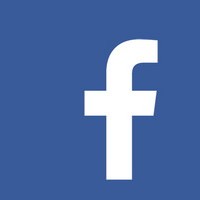 Facebook
Facebook
11/30/2015
Home away from home - with art! - with artists! - with great coffee, too! These folks are doing it right. Such a welcoming place
---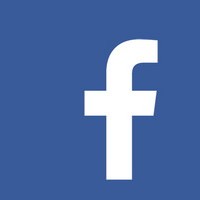 Facebook
Facebook
03/13/2014
---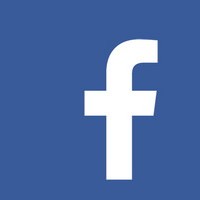 Facebook
Facebook
11/24/2013
---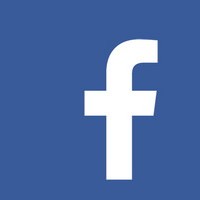 Facebook
Facebook
10/07/2013
---