At Artifacts 302 we believe in doing things right! So we really do care! Every time a customer leaves feedback, we listen. To gather real customer feedback, we use an independent review platform: We Love Reviews. Read below what some of our customers had to say about Artifacts 302.
You can use the form below to leave your own review. If you are not 100% satisfied with your experience with us, please contact our General Manager Tara Taylor directly to help resolve the situation. Please contact her at (505) 327-2907 or by email at tara@artifacts302.com
4.89
198 Total Reviews | 16 Verified Customers
---
Most Popular Review Boards
4.86
129 Ratings
---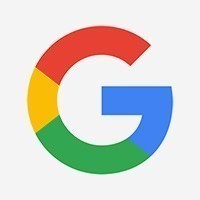 Google
Google
05/20/2023
Beautiful venue for my daughter's graduation reception! Loved the rustic look, high ceilings, lights and lots of space. Drinks from the coffee bar were delicious. Customer service was great!
---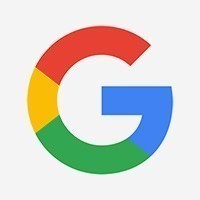 Google
Google
05/17/2023
This place is bangin. Bring your piano playing friend. Bring your art lover. Bring your thirst for good coffee. Bring your friends and lovers. Relax and be revived.
---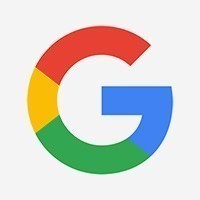 Google
Google
05/15/2023
---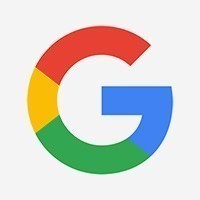 Google
Google
05/01/2023
Fascinating environment! The art work is outstanding, the people are welcoming, and delightful local treats!
---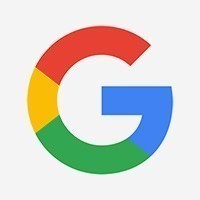 Google
Google
04/11/2023
Cinnamon roll Saturday is the best! You HAVE to try the one with Nutella inside. Delicious! Highly recommend!
---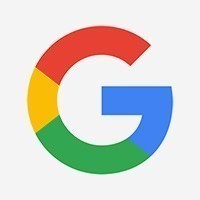 Google
Google
04/10/2023
Great place to enjoy a cup of coffee for to admire the artwork. Friendly service.
---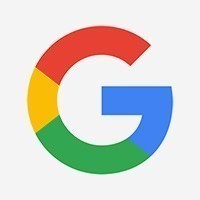 Google
Google
04/01/2023
Coffee is perfect, Bakery homemade goodness! Artists are very kind and talented!
---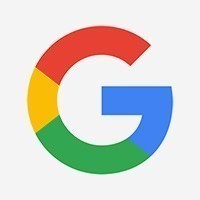 Google
Google
03/31/2023
Great atmosphere, drinks and snacks. I like to go here a couple times a month
---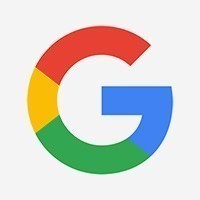 Google
Google
03/16/2023
---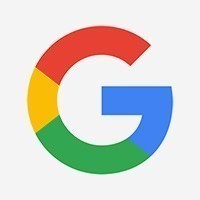 Google
Google
02/11/2023
---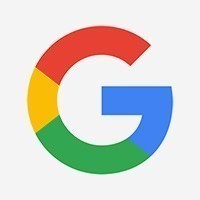 Google
Google
02/08/2023
If you know, you know! Great ☕️ spot nestled downtown.
---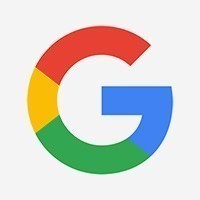 Google
Google
12/14/2022
---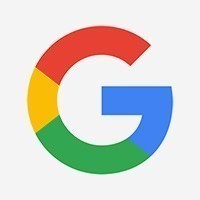 Google
Google
11/22/2022
If you like coffee, tea, and other drinks plus art, this place is a hidden gem. My wife and I really liked it. Loved the decorations and lights. Was unique in a good way. Location was good because it's in downtown Farmington. You can spend the rest of the day visiting and thn top it off with a nice relaxing atmosphere and a coffee.
---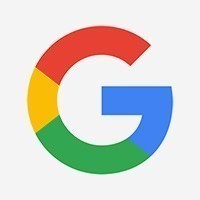 Google
Google
11/16/2022
---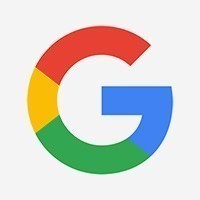 Google
Google
07/28/2022
Great atmosphere, coffee n muffins very good, little warm inside but not too bad, great customer service!
---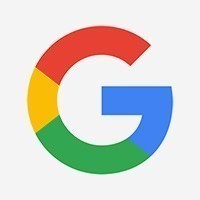 Google
Google
05/27/2022
Beautiful art and gift shop combined with a coffee shop and beautiful event space. Great place to spend time during the day if you're in town.
---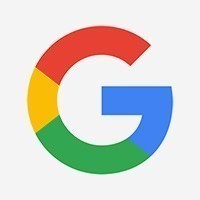 Google
Google
05/22/2022
Lots cool arts stop by and look you might like something their
---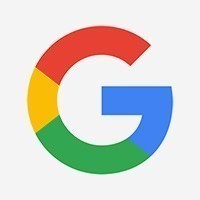 Google
Google
04/28/2022
Wonderful the coffee was very good the baked goods are wonderful I had the apple turnover the atmosphere is wonderful this place to set and relaxing it's just a real good calm place to be!
---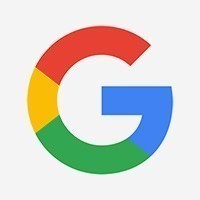 Google
Google
01/21/2022
Great place to host parties 🎉
---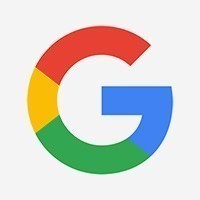 Google
Google
01/07/2022
I was in Farmington over the summer, from mid June to the beginning of August, for an archaeological dig and spent quite a bit of time at this lovely shop. The space itself is absolutely gorgeous, especially with all of the beautiful artwork around. The studios of the artists at this shop are wonderful, and the conversations I've had with the artists were wonderful, especially with Chris Cook who talked with us about our dig. As a college student, I'm a big fan of coffee shops and this one is by far my favorite I've ever been to. The atmosphere is just right, and there is enough to do for nice mental breaks while studying. We would often go to this shop towards the end of the summer when we had research to do, and it was always the perfect environment. The food and drinks are delicious, and I would really recommend their london fog and italian sodas. Tara is also so sweet and wonderful to talk to. When you're in Farmington, it's an absolute must to give this place a visit. Also, if you can find Patches!
---