At Artifacts 302 we believe in doing things right! So we really do care! Every time a customer leaves feedback, we listen. To gather real customer feedback, we use an independent review platform: We Love Reviews. Read below what some of our customers had to say about Artifacts 302.
You can use the form below to leave your own review. If you are not 100% satisfied with your experience with us, please contact our General Manager Tara Taylor directly to help resolve the situation. Please contact her at (505) 327-2907 or by email at tara@artifacts302.com
4.89
205 Total Reviews | 16 Verified Customers
Showing 1 - 3
of 3 reviews
Viewing Page 1 of 1
---
Most Popular Review Boards
4.86
136 Ratings
---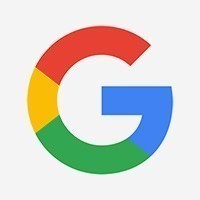 Google
Google
12/27/2020
---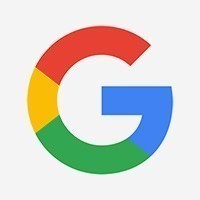 Google
Google
11/09/2018
---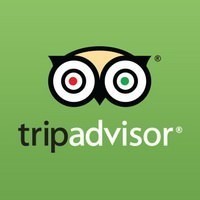 Trip Advisor
Trip Advisor
05/19/2016
Casual visit- coffee pick-me-upper
Cool place for coffee and conversation-- a better alternative to Starbucks. The building is a wood barn structure with colonial hardware decor along with displayed art/photography. They serve gourmet coffee and have an art shop and offer art classes. Very nice ambience!
---